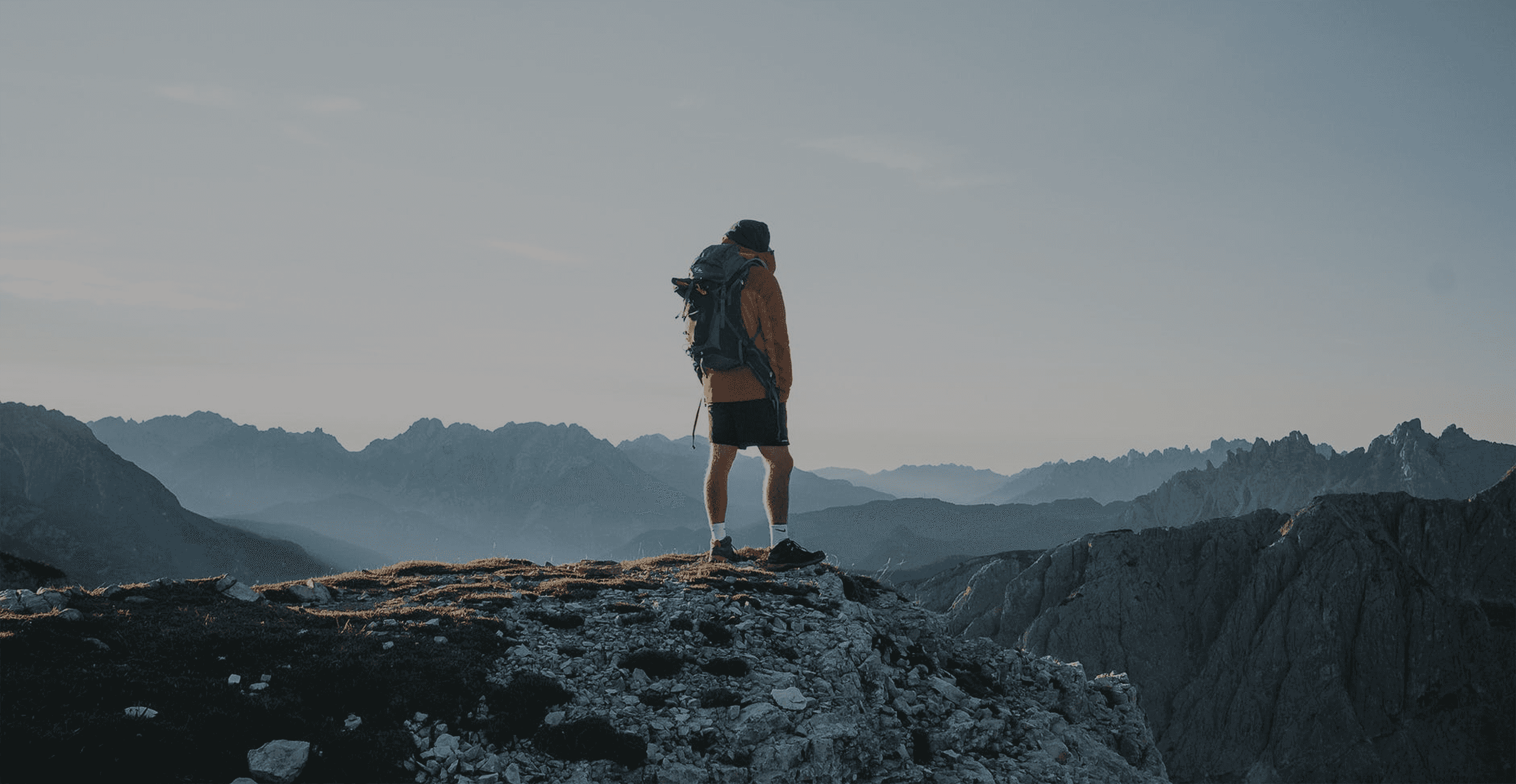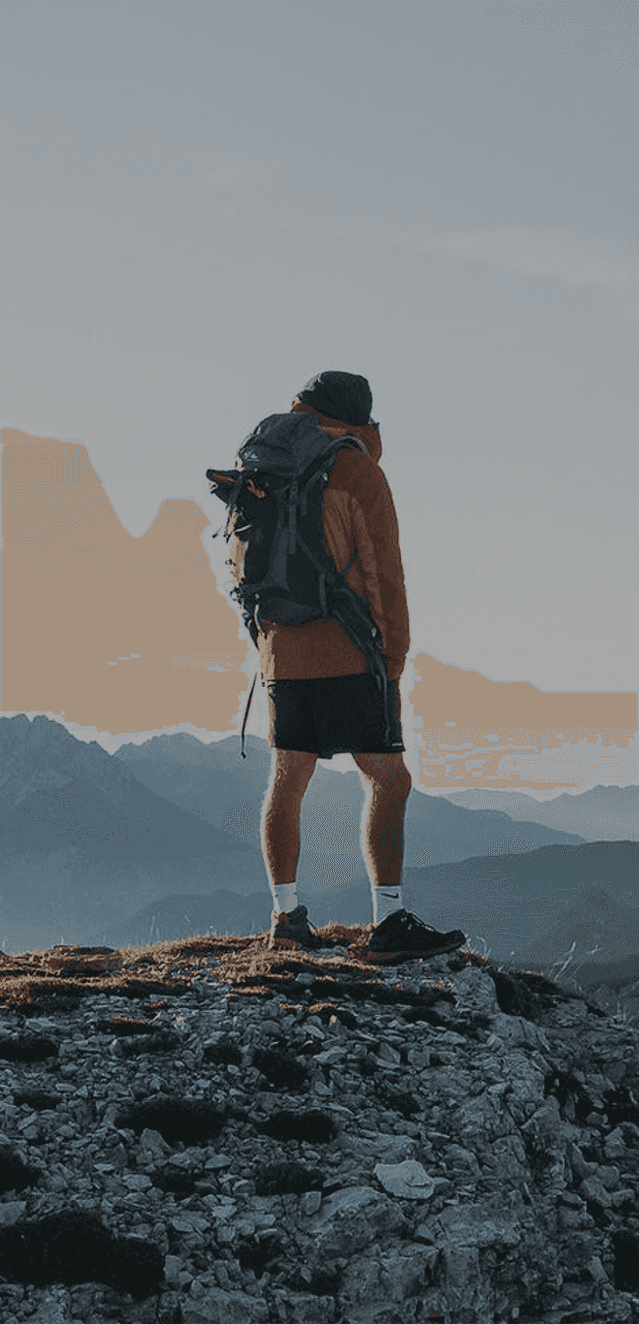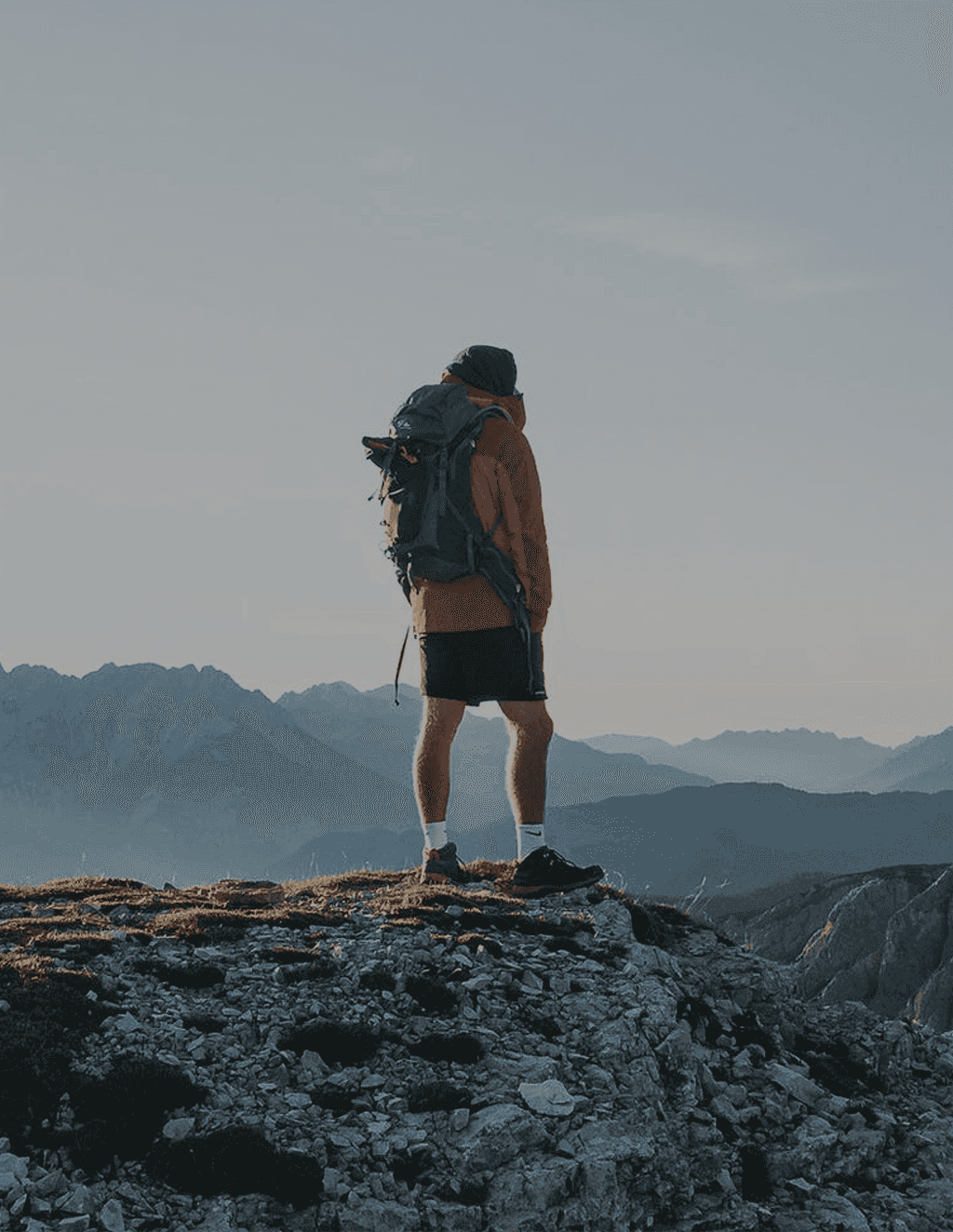 Welcome to
The Gamify Your Life Podcast Listen & Subscribe On
LATEST EPISODE
151. The Trick to Gamifying Your Life | Eric Siu
In The Trick to Gamifying Your Life, host Will Moore sits down with Eric Siu (@ericosiu), a fellow life gamification expert to discuss how to live your best life through gamification.
Read More
Want to be my next guest?
Do you have a story that you want to share and inspire others with? Click the link below and apply to be our next guest on The Gamify Your Life Podcast!
Apply