"Will Moore was one of our main speakers of the first online TEDx event. Will inspired, motivated and activated our attendees and our team in such a great way. It was such a pleasure to work with him, learn from him, and see him thrive on stage."
- Linus Endacott - Tedx Chief Organizer
Will Moore is a serial entrepreneur, speaker, host, life coach, and happiness expert.
After exiting his delivery startup for $323 mil in 2019, he made it his mission to solve what he sees as the #1 problem facing humans today: Science and Tech are advancing faster than our knowledge can responsibly manage, leading to a steady decrease in happiness.
To combat this, Will is gamifying happiness building by using that same science and tech to make it fun and addictive for a person to incrementally improve in what he's determined are the building blocks for happiness: The 5 Core areas of our life we all share.
His company, Moore Momentum, vows to always put his 'users' wellness over profit so that when they level up on screen, they'll also level up in real life. Are you ready to fire on all cylinders?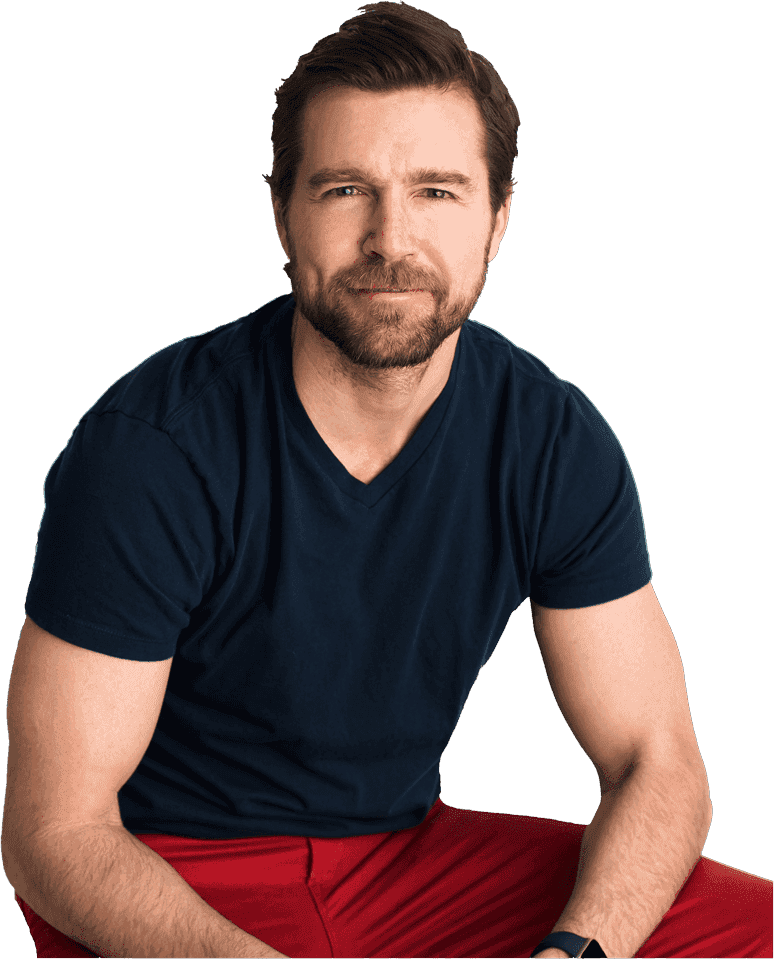 As Seen On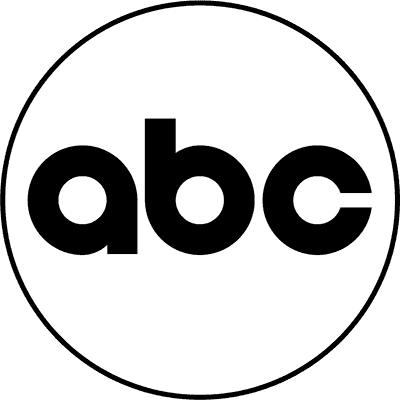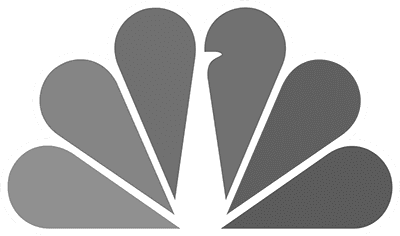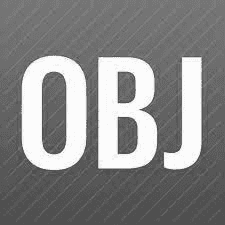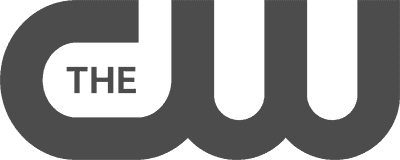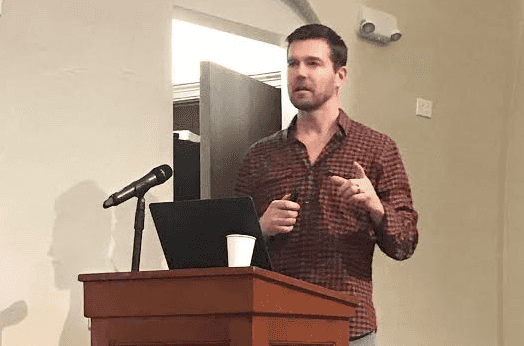 Will's Topics Include...
Transforming Your Habits Through Gamification To Reduce The Friction Of Leveling Up Your Life.
Combining Universal Principles With The Latest In Science And Tech To Combat The "Social Dilemma."
"Reparenting" Adults In A Modern World To Redefine And Provide A System For Happiness.
Momentifying Your Life Via Your 5 Cores.
Testimonials
Mark Hansen
Author of "Chicken Soup for the Soul" books - Over 500M Sold
"Will Moore is someone you want in your life. He's crushed every goal he's set for himself and won't stop until he's changed the happiness trajectory of the world. By combining the latest in science and technology with universal principles, he's taken a quantum leap in bringing personal development into the 21st century. I stand behind Will in putting people over profits on his quest to reshape the world's habits for the greater good."
Mitzi Perdue
Daughter of Sheraton Hotels Founder, Widow to Frank Perdue Chicken Magnate, and author of "How To Be UP In Down Times"
"Are you looking for an exciting, insightful, uplifting experience, one that gives you the tools to be all you can be? Look no further. Will Moore's superpower is his ability to provide this."
Micki Meyer
Director Of Student Affairs - Rollins College
"William Moore came to campus to engage our students and Board of Trustees in a conversation about leadership, career and life planning. He inspired everyone with his authentic words of wisdom and insights. What was most impactful was his ability to connect across generational boundaries and relate to all those he interacted with throughout the day."
Book Will for Your Next Event!
Please provide as much detail as possible and we'll be in touch ASAP!