Gamify Your Habits
Level Up Your Life
What Level Are You Stuck On, And How Do You Get To The Next?
Gamify Your Habits.
Level Up Your Life.
How To Win the Game of Life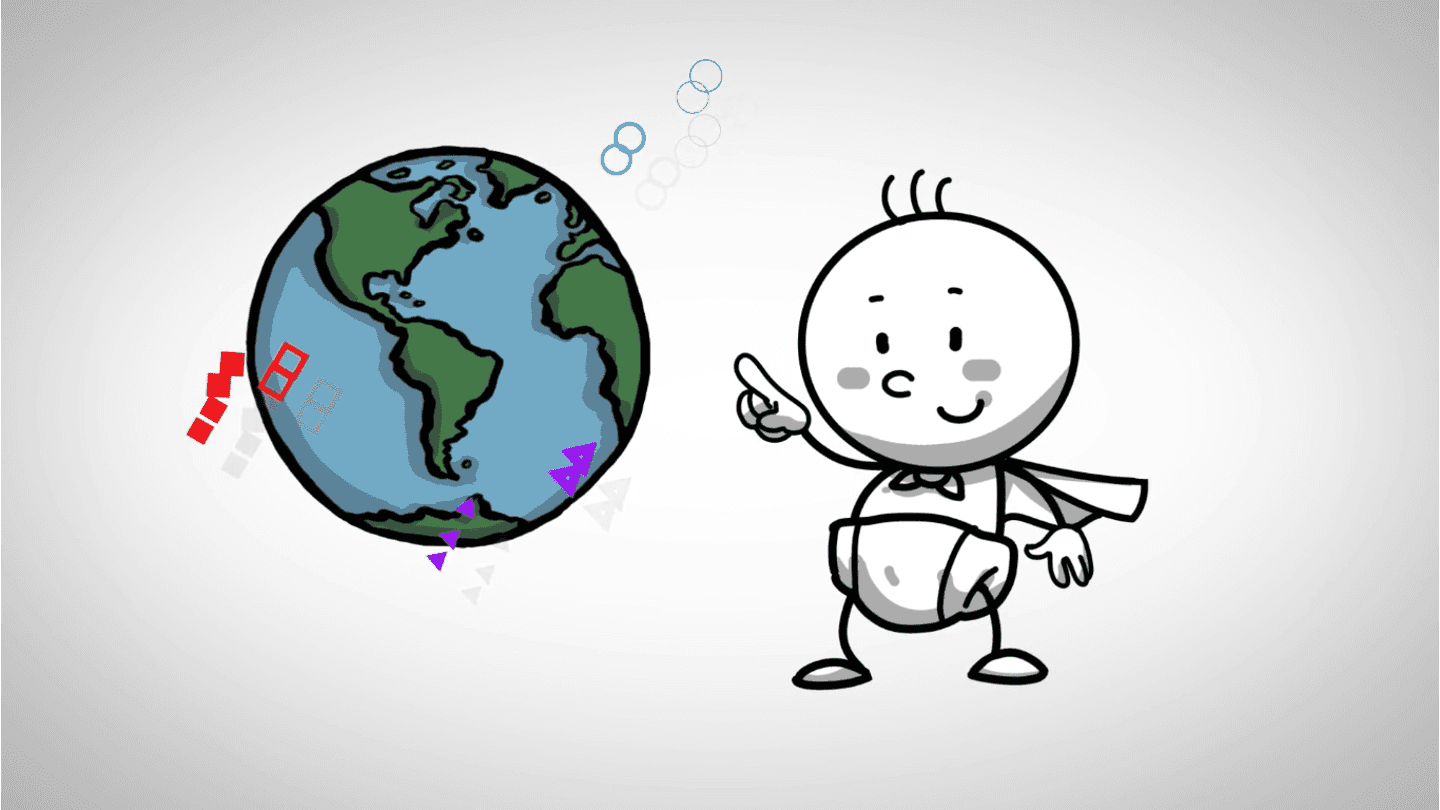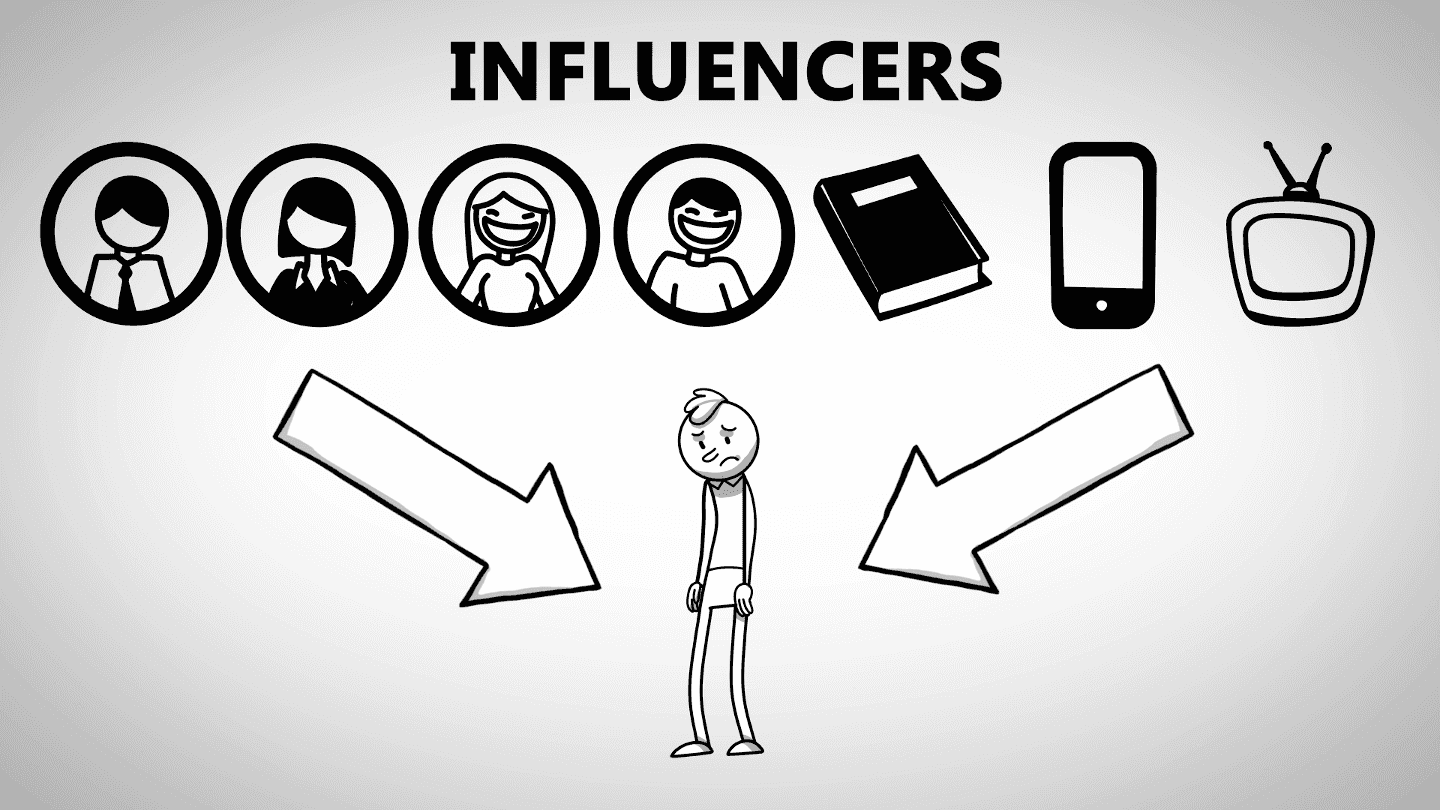 You're born a blank slate - your avatar has no upgrades yet, but you're full of wonder and enthusiasm ready to take on the world.
You're quickly introduced to the main influencers (parents, then peers, then teachers, media, etc). You're oblivious to the fact that they themselves are caught in the same broken system, passing down their failure habits.
By the time you reach young adulthood, there's a good chance you've become a "fixed victim" convinced life's out to get you and there's not much you can do about it
There's hope! The path you take moving forward is 100% your choice, and it's never too late to hit the reset button. But you'll need a system.
Use the Moore Momentum system to make it fun and exciting to set out on your new epic quest of figuring out WHO you currently are, WHAT will make you truly happy, and HOW to get it.
It won't happen overnight, but as you gamify your habits one by one you'll start reaping the benefits of your upgraded avatar.
Achieve "growth owner" status and become invincible to those friction creating "miswantings" till now, and be fully equipped to defeat any challenge standing in the way of your goals. Ready?
To Begin The Game
As Seen On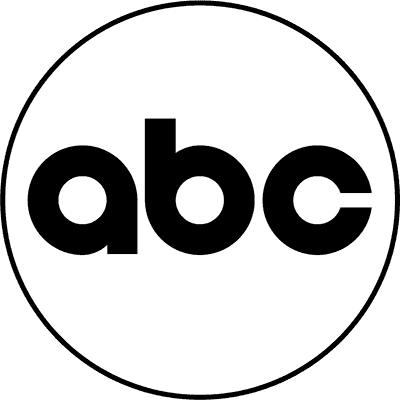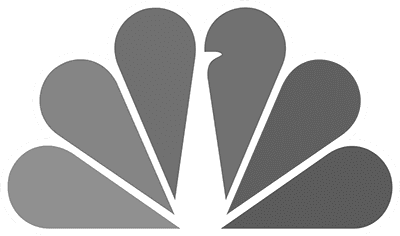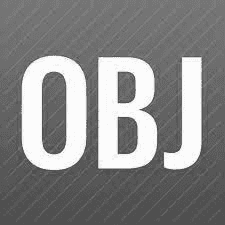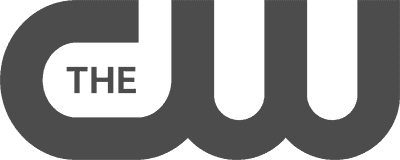 Testimonials
Mark Hansen
Author of "Chicken Soup for the Soul" books - Over 500M Sold
"Will Moore is someone you want in your life. He's crushed every goal he's set for himself and won't stop until he's changed the happiness trajectory of the world. By combining the latest in science and technology with universal principles, he's taken a quantum leap in bringing personal development into the 21st century. I stand behind Will in putting people over profits on his quest to reshape the world's habits for the greater good."
Mitzi Perdue
Daughter of Sheraton Hotels Founder, Widow to Frank Perdue Chicken Magnate, and author of "How To Be UP In Down Times"
"Are you looking for an exciting, insightful, uplifting experience, one that gives you the tools to be all you can be? Look no further. Will Moore's superpower is his ability to provide this."
Harrison Loew
Client/Mentee
"Mr. Moore and I met through his alma mater and my current college Rollins College. There, a simple 15 minute conversation blossomed into a mutual mentorship that has provided me with validation of my mission to success and living, what I now consider to be, a 5 Core Life. His background and proven success have shown me a template that is both effective and exciting in any facet of business. Mr. Moore is more than just an entrepreneur with an intense desire to be successful, he is also a patient mentor and caring individual. In a world of texts, tweets, and constant distraction, it's incredible to see a figure that continues to be successful with the winning attributes that have made some of the greatest businessmen in history."
How Happy are You?
Get your Core Score to determine your first step to building your momentum and firing on all cylinders.
Moore Momentum
Momentum is my favorite law of the universe. You can't see, feel, hear, or touch it but we all know it's there.
In sports, it's why your favorite team can pull off a seemingly impossible win, or squander a sure-thing lead.
In business, it's why a startup can go from a blip on the radar to a dominant force.
In LIFE, momentum is why some people hover just about rock-bottom while others are able to blast off into that bright, bold, beautiful sky.
Since hitting my suicidal rock bottoom many years ago, I've made it my mission to harness the power of momentum. I figure that if I can get you moving in the right direction, you'll pay it forward to help the rest of the world do the same.
The Future Of Gaming Is You. Thank You For Playing With Me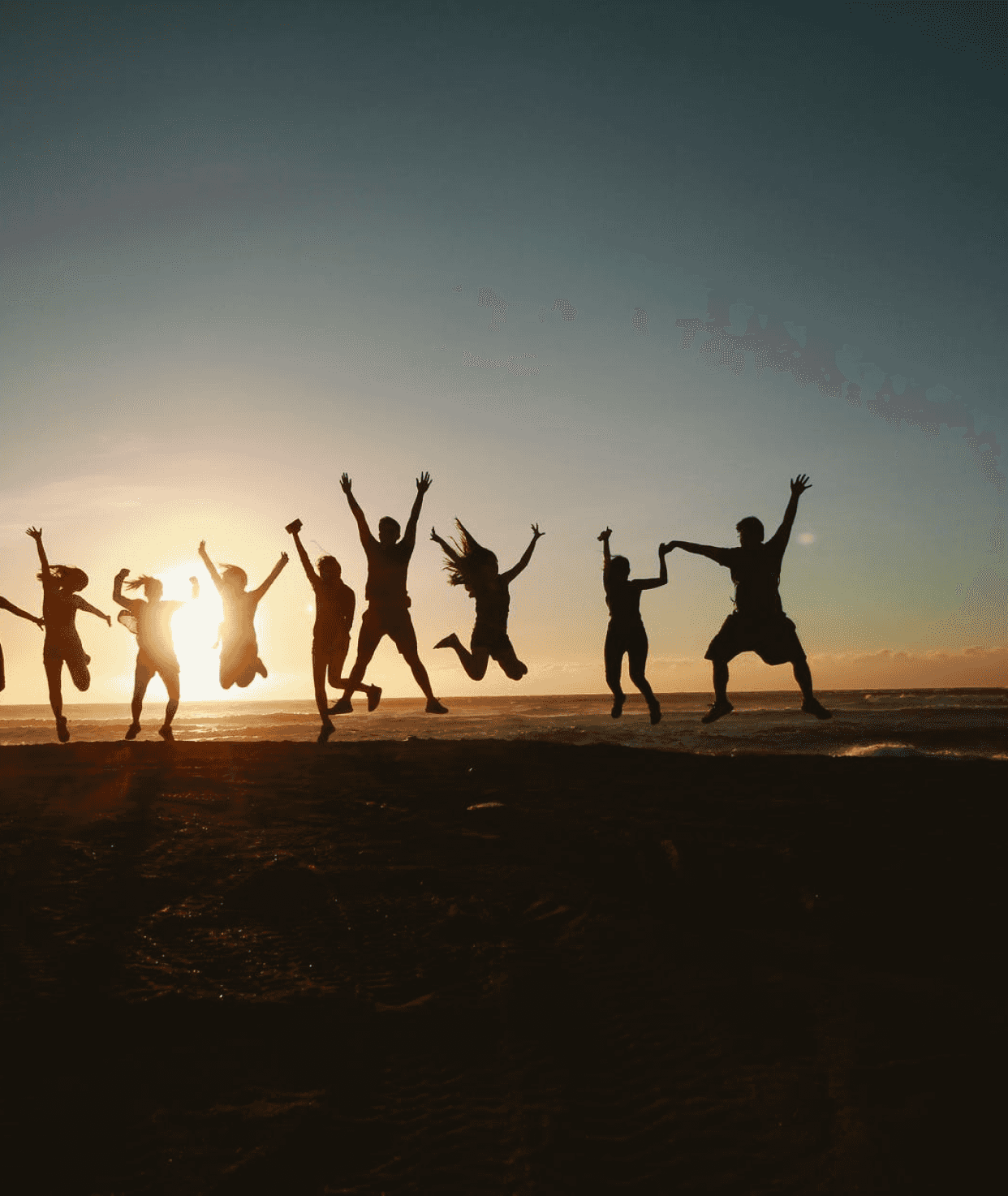 My MISSION is to help you level-up your life by making it fun and addictive to transform your habits in your 5 Core areas of happiness - gaining Moore Momentum to then pass on to the rest of the world.
- Will Moore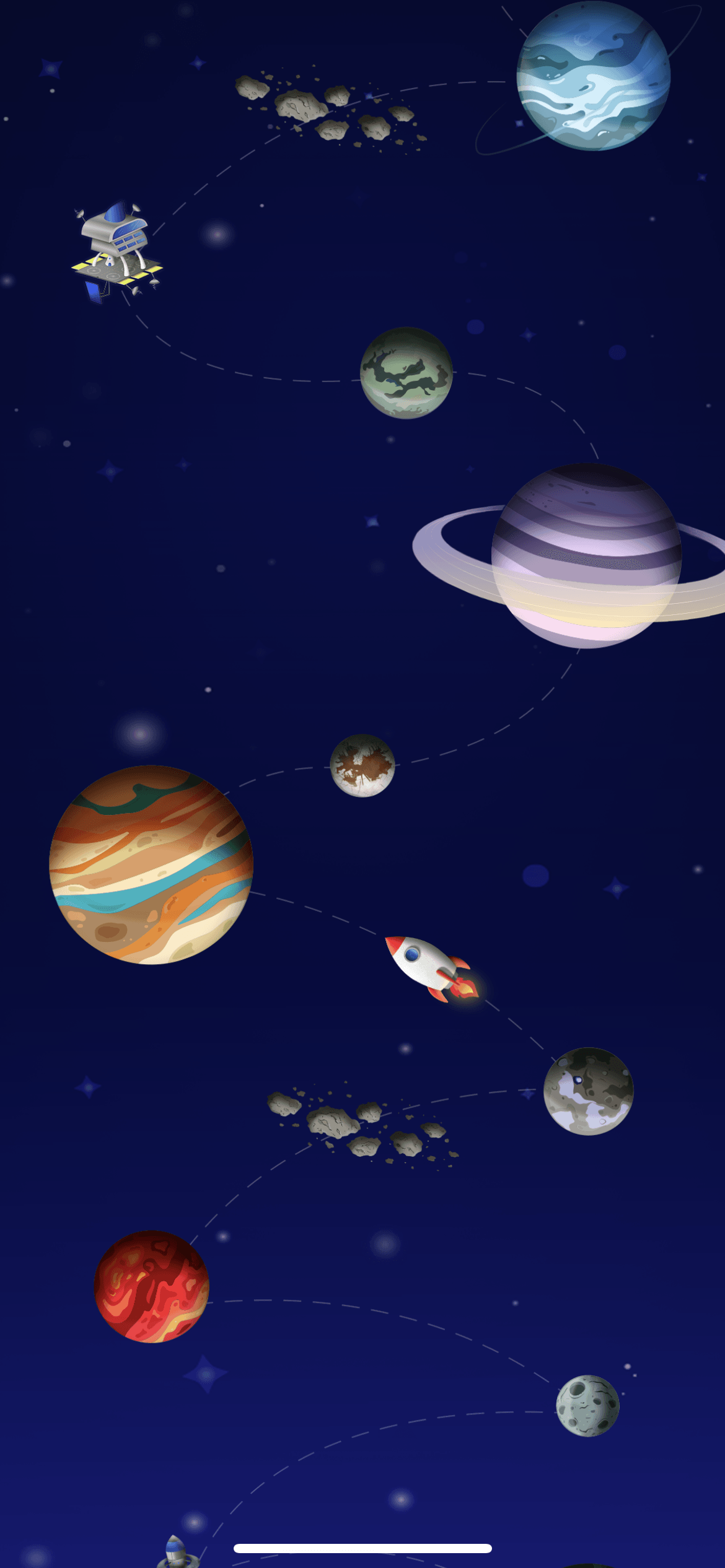 Learn more about the Gamify Your Life App
The culmination of 25 years of research, the app will allow you to truly gamify your life by making it fun and addicting to gain momentum. As you level-up on screen, you'll also level up in real life!
Learn More