Gamify Your Habits
Level Up In Life
What if leveling up in life was as fun as playing your favorite game?
Gamify Your Habits.
Level Up Your Life.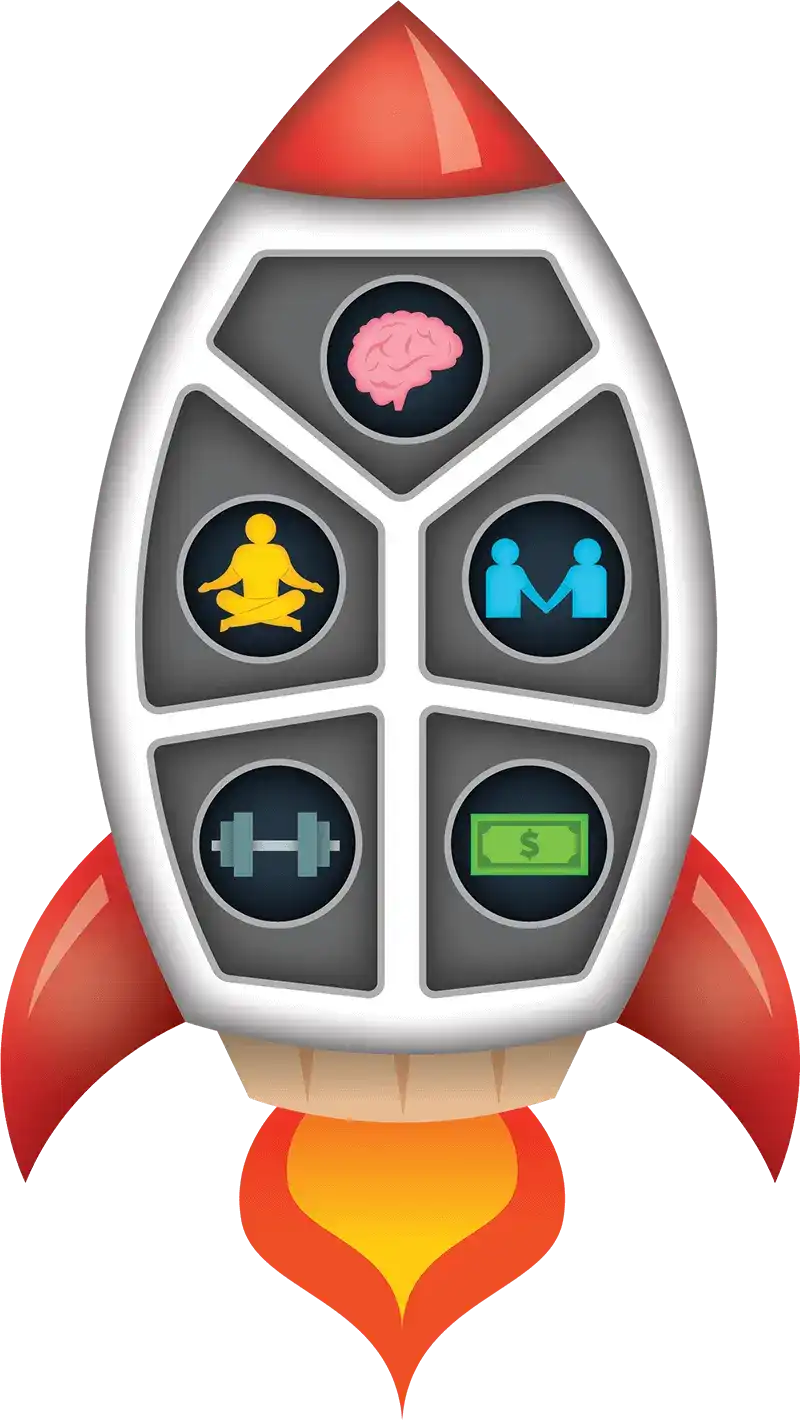 Develop A Growth Mindset

Monetize that dormant biz idea

Become irresistible In Life & BIZ

Get Abs

Eliminate Stress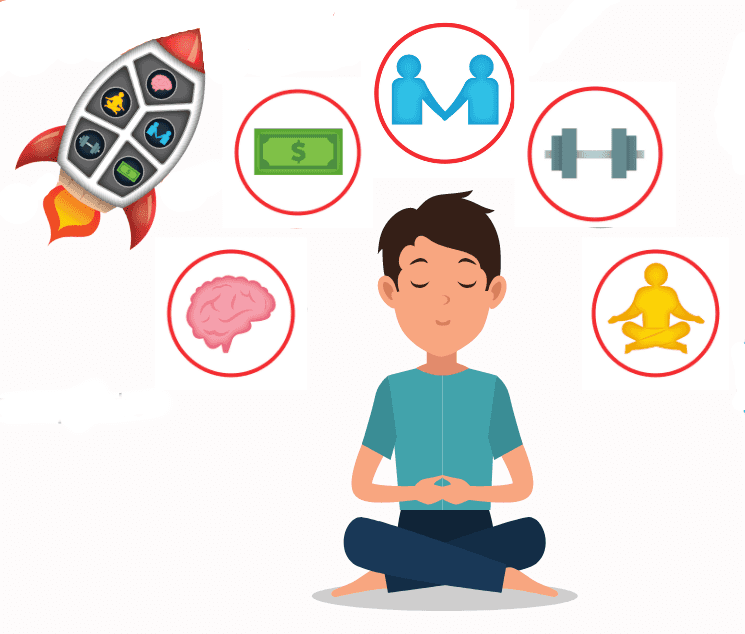 OUR MISSION: Harness the power of momentum to improve your habits in the 5 Cores of happiness by combining behavioral science and cutting edge tech with proven principles.
How To Level Up In Life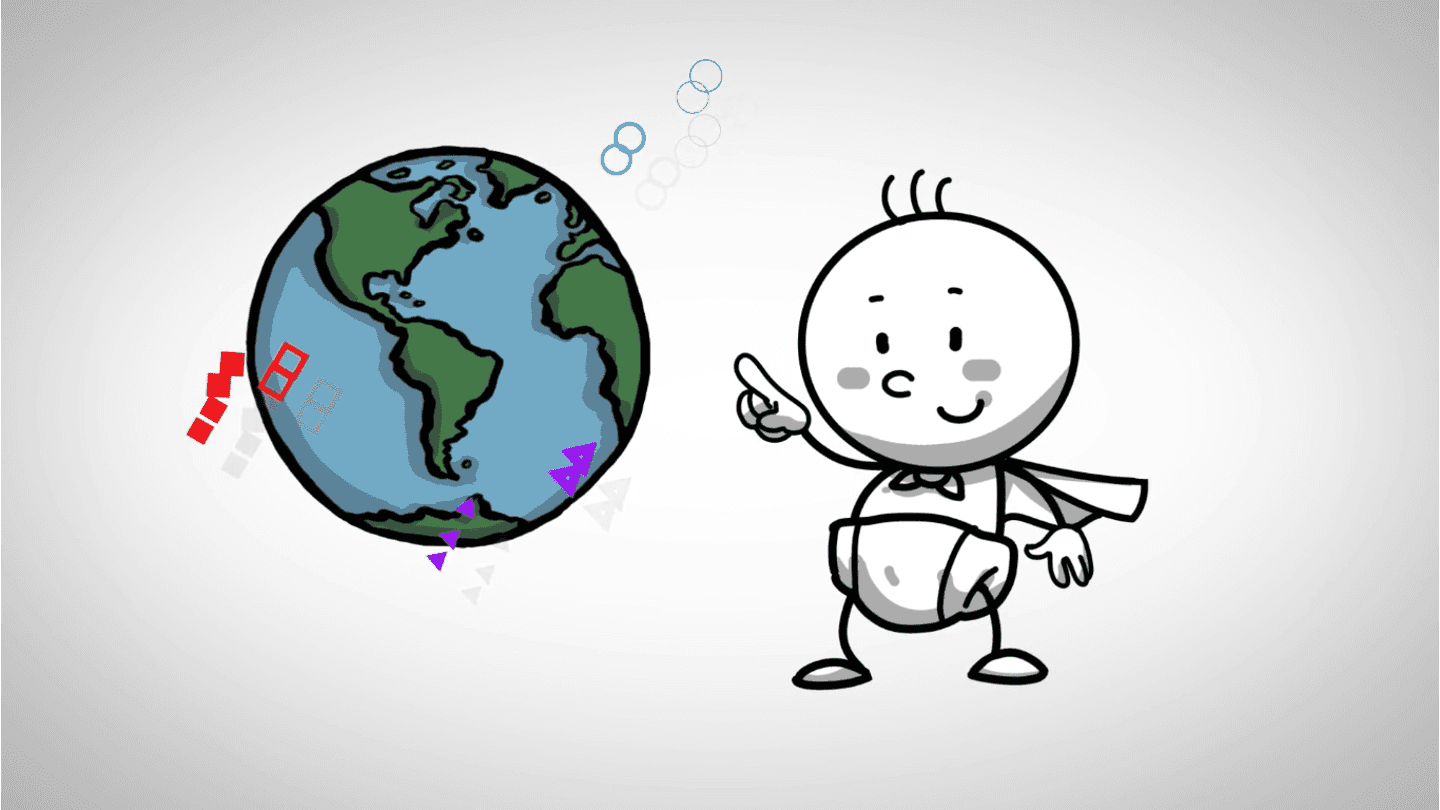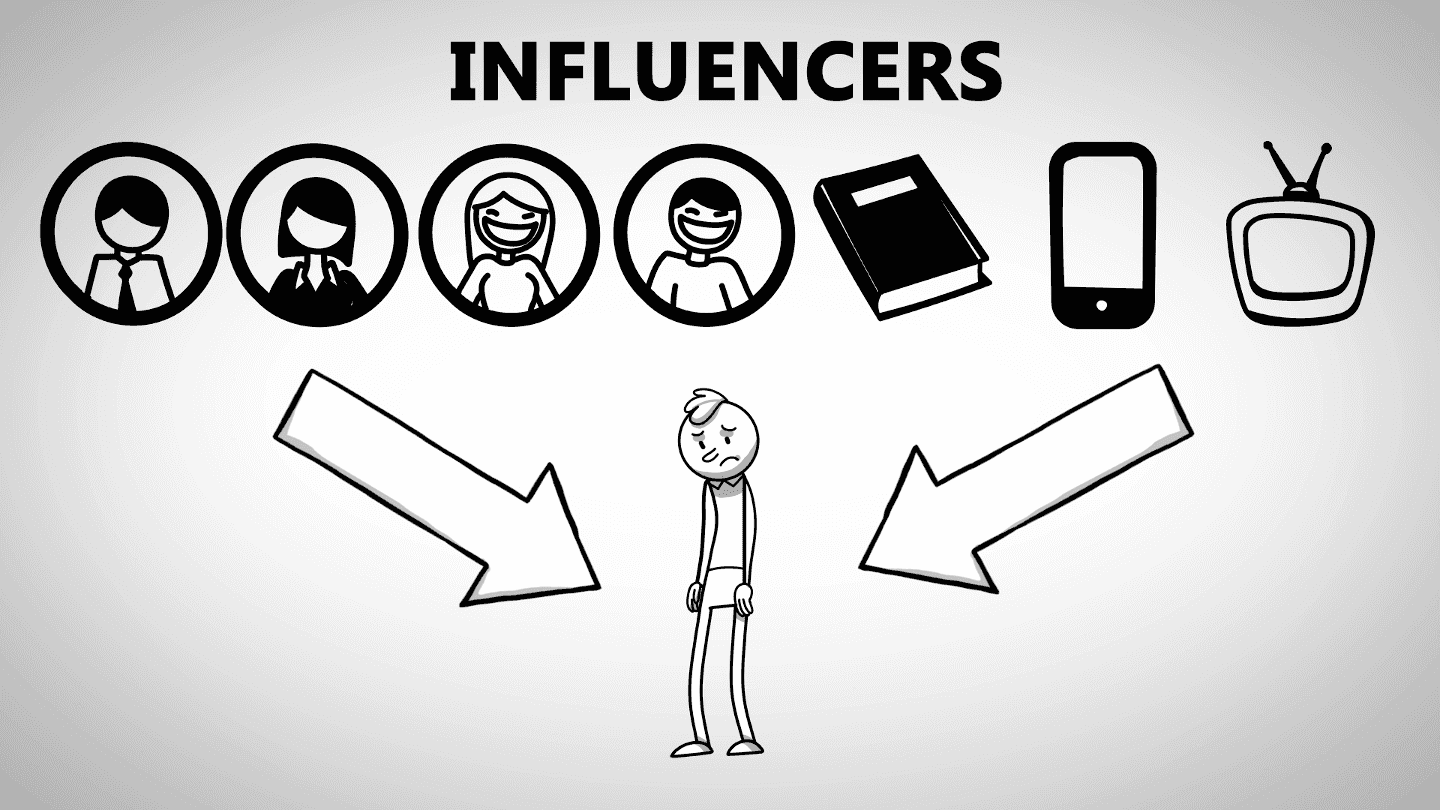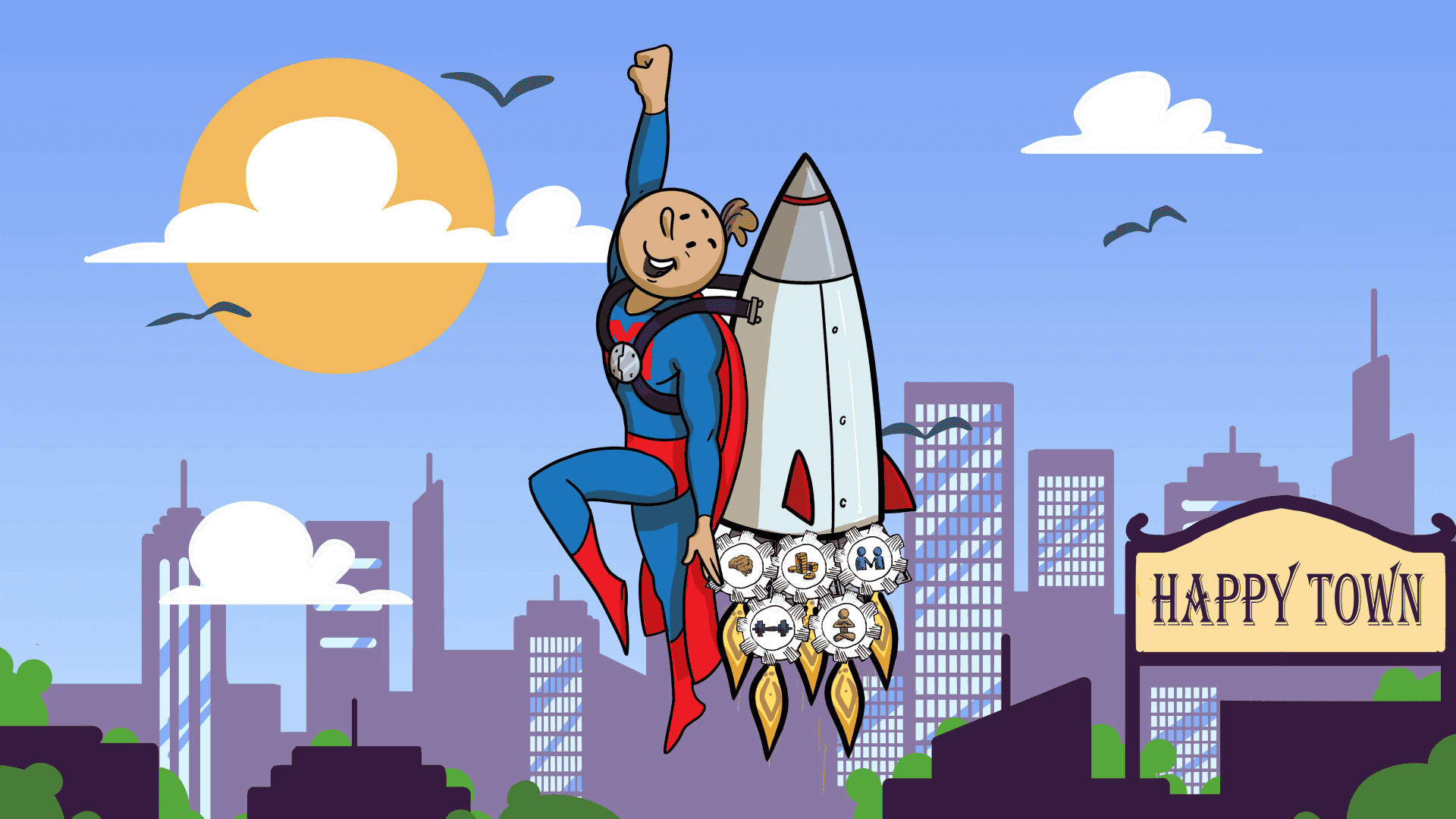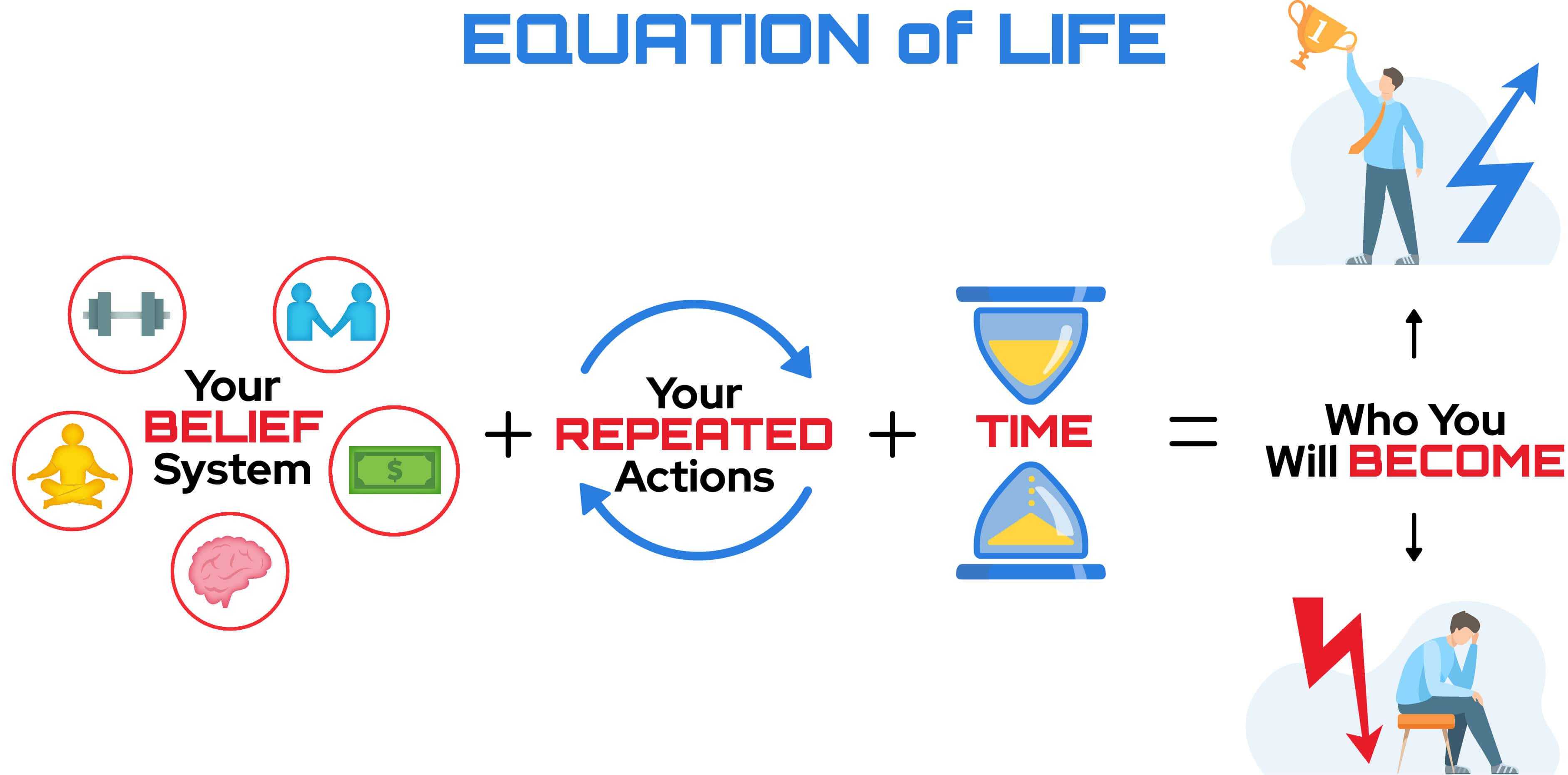 You're born into the world full of wonder, passion, and enthusiasm.
Fun and play are your top priorities and there's no mountain too high to climb.
Your major influencers and the belief system they've developed as the result of a broken system begin to rub off on you.
Your failure habits begin to compound.
Before you know it, you're caught in a failure loop with mostly failure habits that have compounded into a bleak version of yourself.
The game's not over! 
Take back control of your life with a system that brings back FUN to allow you to  build momentum in the 5 Core Areas Of LIfe
Break earth's gravitational pull by leveraging behavioral science, proven principles, and the latest in technology. 

Overcome the need for willpower with mind hacks that make you WANT TO replace your failure habits with success habits.
Learn what it means to continually grow and live a balanced, FIVE CORE LIFE!

Look good, feel good, and be propelled by sustainable energy.

Harness your strengths and passions to catapult your wealth.

Minimize stress and proactively incorporate your passions daily.

Give fear the finger and replace your fixed-victim with a growth-owner mindset.

Develop your habits around the #1 secret to deep-fulfilling relationships.
Gamify your life to hit your high score every day as you master THE EQUATION OF LIFE.
Then watch time do its thing to compound into the player you're destined to become!
As Seen On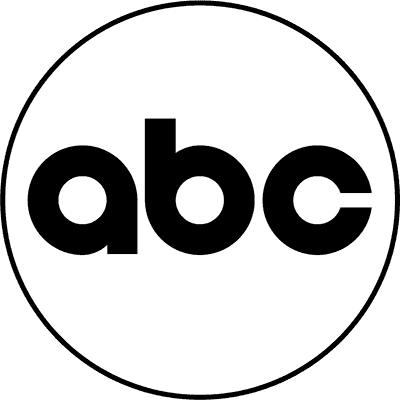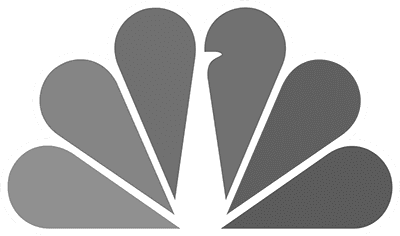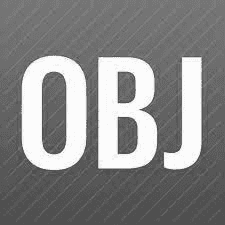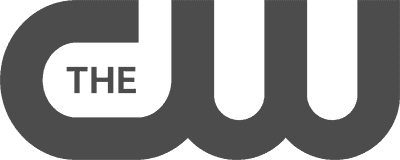 Testimonials
Mark Hansen
Author of "Chicken Soup for the Soul" books - Over 500M Sold
"Will Moore is someone you want in your life. He's crushed every goal he's set for himself and won't stop until he's changed the happiness trajectory of the world. By combining the latest in science and technology with universal principles, he's taken a quantum leap in bringing personal development into the 21st century. I stand behind Will in putting people over profits on his quest to reshape the world's habits for the greater good."
Mitzi Perdue
Daughter of Sheraton Hotels Founder, Widow to Frank Perdue Chicken Magnate, and author of "How To Be UP In Down Times"
"Are you looking for an exciting, insightful, uplifting experience, one that gives you the tools to be all you can be? Look no further. Will Moore's superpower is his ability to provide this."
Harrison Loew
Client/Mentee
"Mr. Moore and I met through his alma mater and my current college Rollins College. There, a simple 15 minute conversation blossomed into a mutual mentorship that has provided me with validation of my mission to success and living, what I now consider to be, a 5 Core Life. His background and proven success have shown me a template that is both effective and exciting in any facet of business. Mr. Moore is more than just an entrepreneur with an intense desire to be successful, he is also a patient mentor and caring individual. In a world of texts, tweets, and constant distraction, it's incredible to see a figure that continues to be successful with the winning attributes that have made some of the greatest businessmen in history."
How Happy are You?
Get your Core Score to determine your first step to building your momentum and firing on all cylinders.
Moore Momentum
Momentum is my favorite law of the universe. You can't see, feel, hear, or touch it but we all know it's there.
In sports, it's why your favorite team can pull off a seemingly impossible win, or squander a sure-thing lead.
In business, it's why a startup can go from a blip on the radar to a dominant force.
In LIFE, momentum is why some people hover just about rock-bottom while others are able to blast off into that bright, bold, beautiful sky.
Since hitting my suicidal rock bottom many years ago, I've made it my mission to harness the power of momentum. I figure that if I can get you moving in the right direction, you'll pay it forward to help the rest of the world do the same.
The Future Of Gaming Is You. Thank You For Playing With Me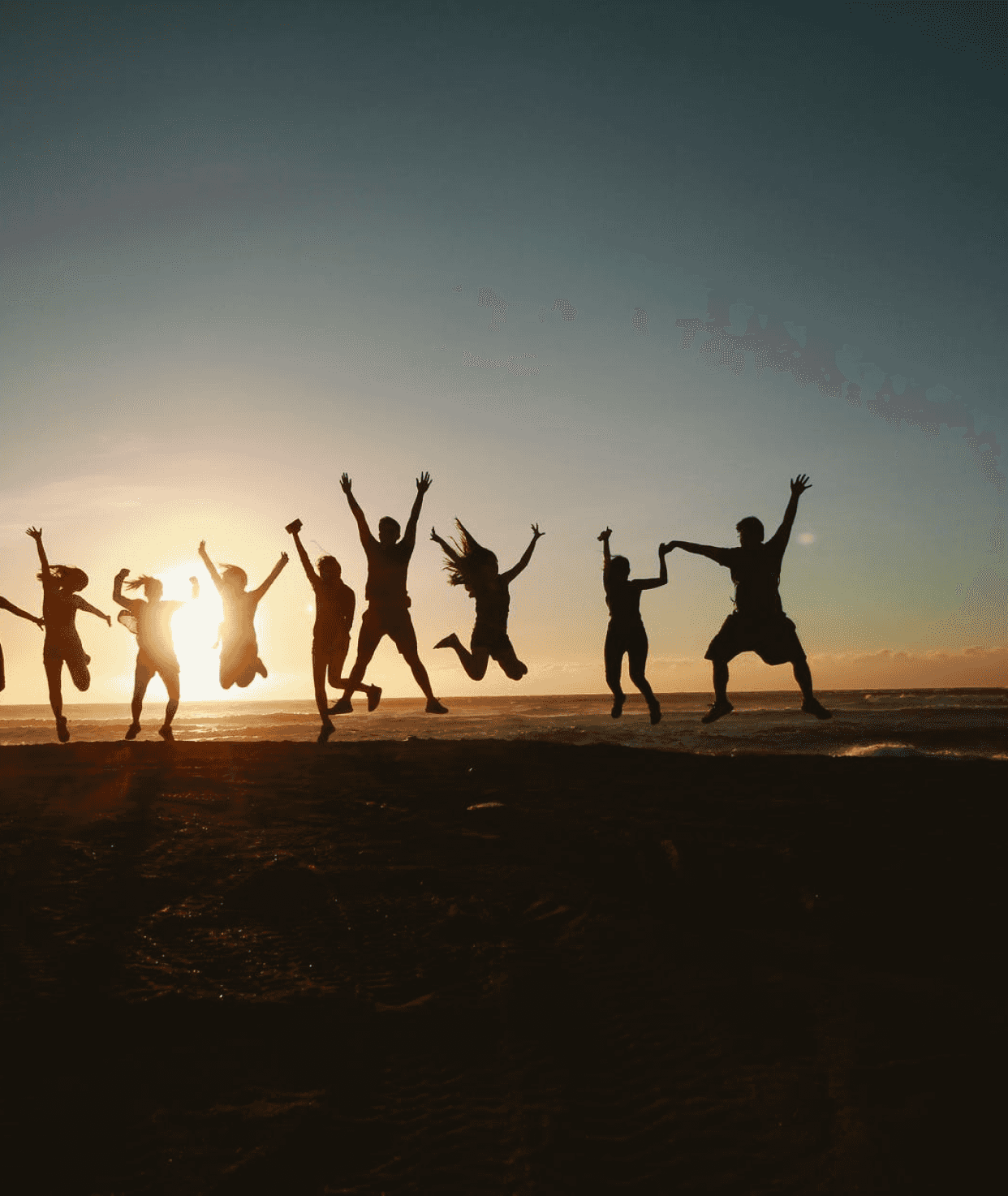 My MISSION is to help you level-up your life by making it fun and addictive to transform your habits in your 5 Core areas of happiness - gaining Moore Momentum to then pass on to the rest of the world.
- Will Moore
Ignite Your Thrusters To Level-Up Your Life To Make
Life is an evolving sequence of stages—a continuous journey where the focus should be on harnessing the power of ongoing growth in the Five Core Areas of Happiness. The world is filled with moving objects and obstacles, and many people feel stuck, trapped in the comfort zone that limits their health and happiness.
There's no quick route, no magic leap, from the beginning to mastery. Such a shortcut would not only be wrong but counterproductive, because you wouldn't accumulate the essential skills, power-ups, or life lessons needed to sustain success at higher levels. It's the same reason why you've heard stories about how winning the lottery can ruin people's lives.
Unlike most individuals who remain confined to lower stages, a select few are able to break free. They find community support essential, as it helps propel them forward, turning the world into a playground of opportunities. With focus and consistent effort, they create a track record of achieving new milestones, fueled by their own productive energy and a healthy dose of advice from the right people.
The community you join can make an immense difference in your journey. With the help of friends and allies, you can keep your projects on track, promoting an atmosphere of collective growth. Regular self-assessments, possibly on a weekly basis, help you stay aligned with your goals, reminding you that perpetual growth is the most effective way to achieve long-term happiness.
Moreover, maintaining physical health is equally important. Stay hydrated, ensure adequate sleep, and practice mindful eating to fuel both body and mind. These habits are your power-ups, the tools that move you a step closer to your goals, enabling you to write your own success story while managing mental hurdles like anxiety and depression.
The sense of fulfillment doesn't come from reaching a final stage, because there isn't one. The prospect of sitting on a beach for eternity might seem tempting, but it contradicts the number-one rule for sustained happiness: continuous growth. The real fun is in the journey, a never-ending cycle where every single step brings you closer to becoming the person you aim to be.
Use the Moore Momentum System To Break Earth's Gravitational Pull
Imagine a world where the systems guiding us amplify our best intentions, cultivating positive thinking and setting the stage for success. Unfortunately, too often we're caught in a broken system that leaves us tired and confused, creating a world of missed opportunities. The Moore Momentum System is your proven, evidence-backed roadmap to create momentum and make the process not just effective but enjoyable and ethically addictive.
Discover the 3 Transformative Pillars that form the backbone of the Moore Momentum System:
Awareness (WHO You Are): First, pinpoint exactly where you stand in the 5 Cores of happiness. Through positive thinking and self-analysis, identify the bad habits that are sapping your health and your productive capacity, preventing you from creating the momentum successful people thrive on.
Vision (WHAT You Want): Craft a vivid, confident vision of your upgraded self. Replace old habits with new skills that matter, and even better—ones that you can develop with baby steps, week by week.
Action (HOW to Get It): Implement a simple but effective accountability system to turn what you've learned about yourself into irresistible, permanent habits. Take baby steps to progress and make each week count.
All these pillars culminate to make your 'Equation Of Life' work for you: Your BELIEF SYSTEM + REPEATED ACTIONS + TIME = WHO YOU WILL BECOME. And remember, time is a moving object that waits for no one.
James Clear, an advocate for incremental growth, has often emphasized that 'Improving by 1% isn't remarkable, but if you improve by 1% every day, it will compound into something remarkable.' So, succeed by taking baby steps every day in all the things that contribute to your well-being.
Leveraging cutting-edge technology, behavioral science, and gamification, the Moore Momentum System makes building new skills and habits fun and rewarding. Say goodbye to fear and hello to a confident, new you who's ready to tackle the job at hand. Listen to your body and mind, take baby steps, and each moment will take you closer to your goals.
Covering your '5 CORE AREAS OF YOUR LIFE,' the Moore Momentum System keeps your body, mind, and soul in check. Each core serves as a mini-world within you, commanding health, money, and more:
Mindset Core: Develop a 'growth owner mindset' that fosters confidence, overcomes fear, and ensures you listen to your intuition.
Career and Finances Core: Land the job you love, execute your purpose, and watch your money grow exponentially.
Relationships Core: Form meaningful, mutually beneficial alliances that last.
Emotional & Mental Health Core: Manage stress, build emotional intelligence, and make the world better one moment at a time.
The best way to live life is to continually build momentum in all 5 Cores. It's not just about moving; it's about moving in the right direction. Maintain this balance and you will not just succeed, but thrive.
Harness the extraordinary power of momentum, the hidden success accelerator, to flow into a state where you can achieve the extraordinary. As you gain momentum, it becomes a self-sustaining force that can take you wherever you wish to go in the world.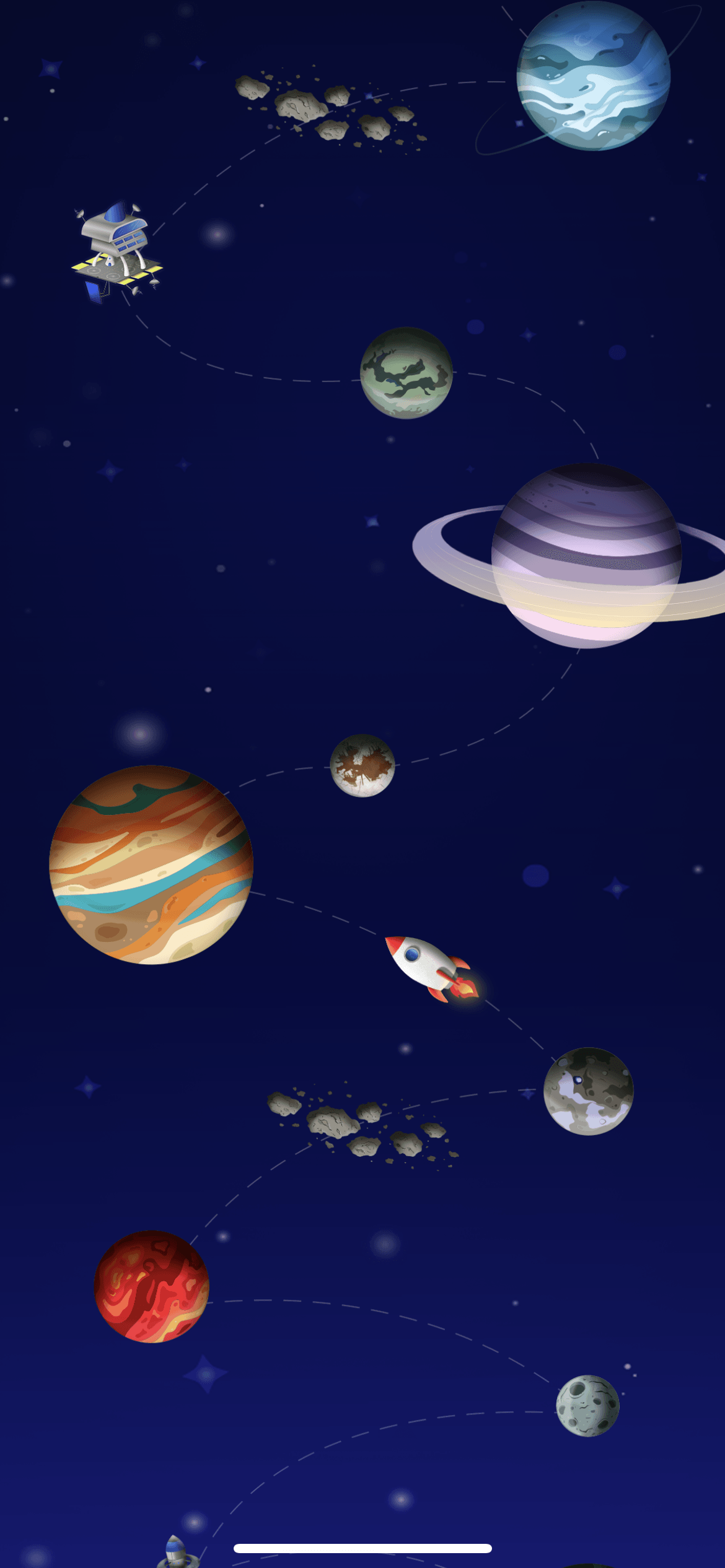 Learn more about the Gamify Your Life App
The culmination of 25 years of research, the app will allow you to truly gamify your life by making it fun and addicting to gain momentum. As you level-up on screen, you'll also level up in real life!
Learn More