The Gamified Weekly Habit Tracker App To Level Up Your Life.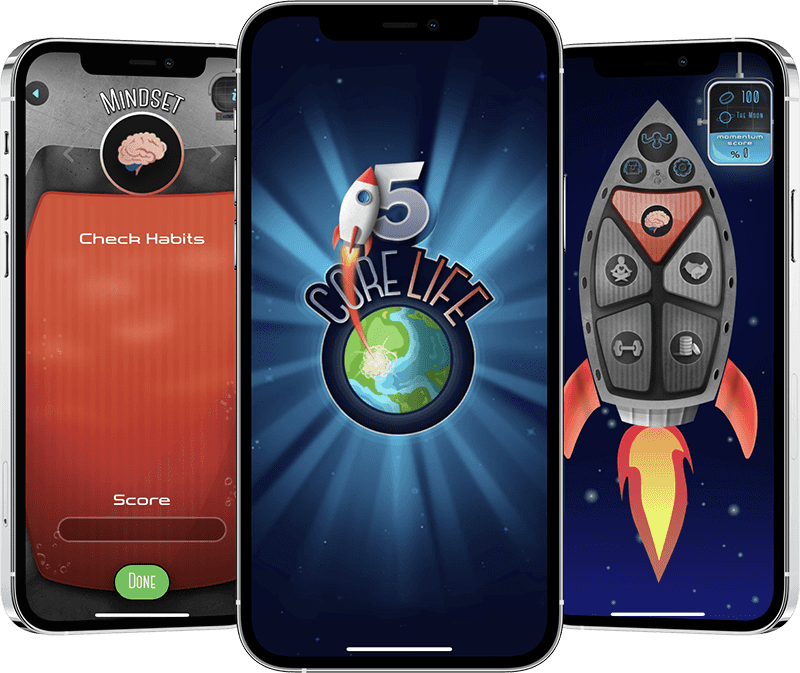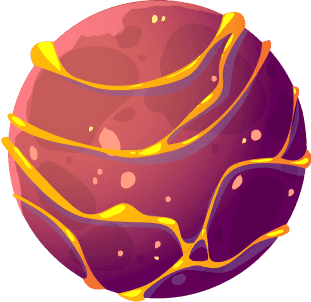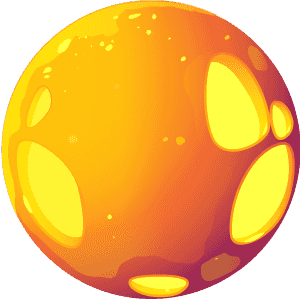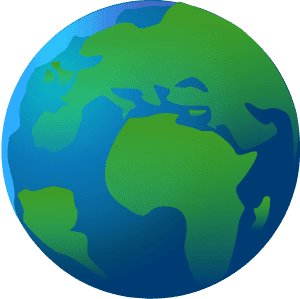 Your Mission: Save Yourself to Save The World.
Earth is in critical danger on the brink of destroying itself. It's up to you to explore the far reaches of the universe to master its universal principles in order to save mankind from itself.
Your mission, should you choose to accept it, is to battle alien hordes, navigate treacherous asteroid fields, and discover strange new worlds with curious - and informative - inhabitants.
Our weekly habit tracker app combines the latest in behavioral science and technology to both intrinsically and extrinsically motivate you by tapping into your emotions.
Imagine waking up each day feeling energized and focused, knowing your day will be filled with fun new challenges and unexpected rewards as you uncover the secrets of the universe to level up in life.
Discover new challenges and unlock otherworldly achievements to stay motivated as you track your progress and build the healthy habits to accomplish your goals with our momentum app.
"Roads??? Where we're going there are no roads." - Doc Brown
Get ready to blast off into the future with a gamified habit tracker that will dramatically reduce the friction of momentifying your self improvement.
Tracking habits isn't normally sexy, but our gamification app makes it fun, rewarding, and ethically addicting to harness the illusive power of momentum. You'll literally feel yourself building inertia through state of the art graphics and interactive features.
You'll crave those points rewards, and space credits that coincide with crushing your goals both in-game, and in real life!
Set up your own profile, earn rewards and level up as you complete daily habits.
Course Correct By Harnessing the Secrets Of the Universe
Ok, so the broken system you were born into is stacked against you. Instead of playing the victim and letting it have its way with you, why not step into the pilot seat to take control of your destiny?
Explore the secrets of the universe and discovering universal laws that have held true since the beginning of time and will continue to do so until the end?
Dig deeper into the knowledge of your own solar system and unlock the mysteries of other galaxies. With this newfound information, you can take control and create a new narrative both for your own future, and the rest of mankind.
Ready to fire on all cylinders in all Areas of Life?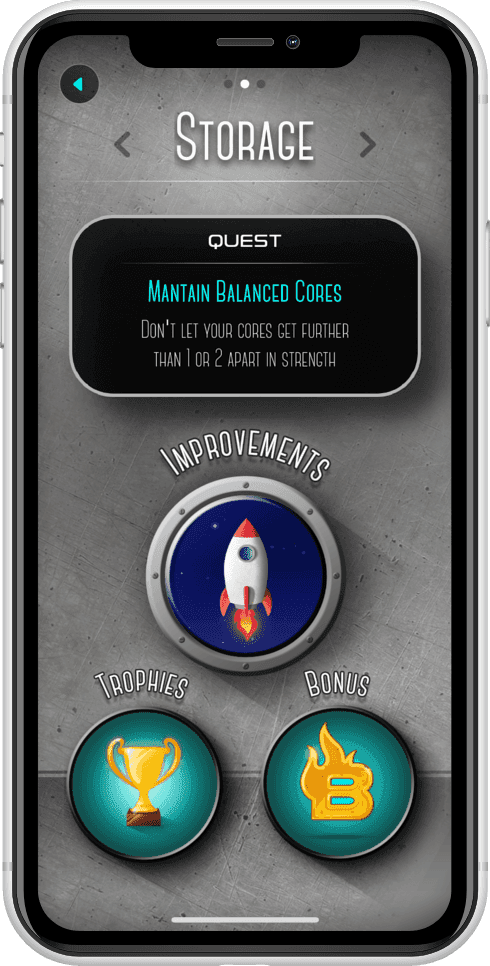 ---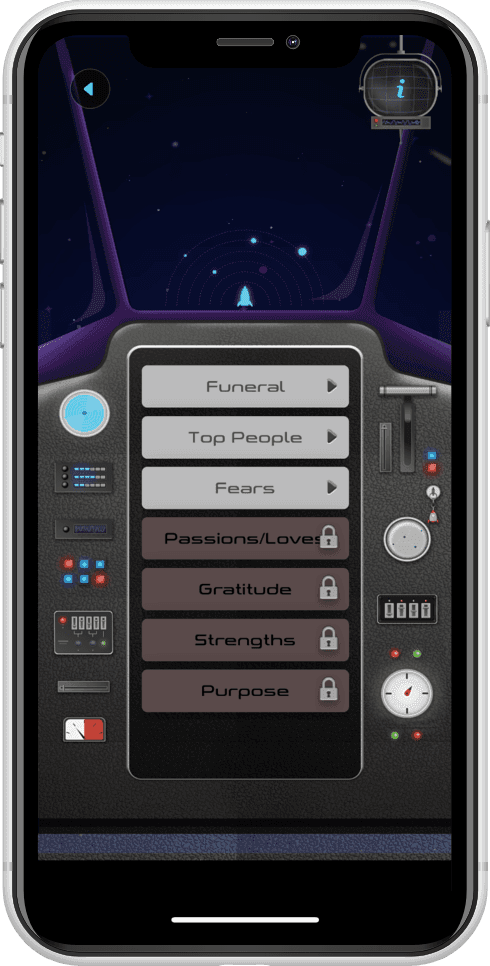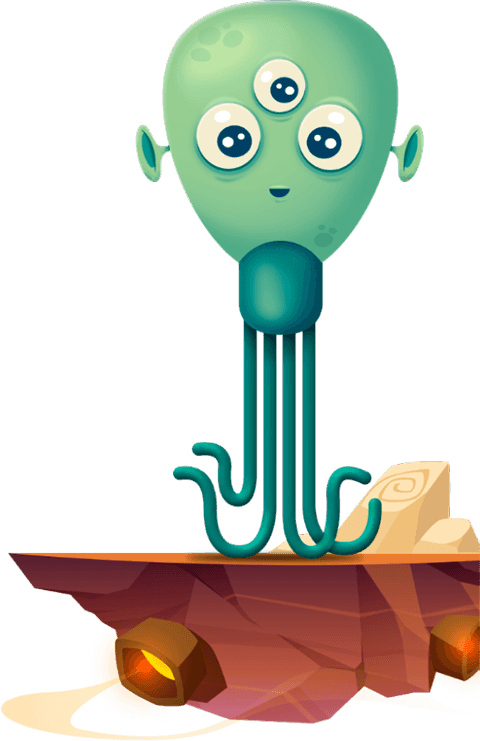 Put Your Momentum on Autopilot with Weekly Habit Tracker App
Building habits won't be easy - the best games never are - but the good news is that it's a front-loaded process that will enable your new habits to build momentum the same way the old bad habits were slowing it down.
To keep track of your progress, the app will serve as a simple and straightforward habit tracking app to review and score yourself daily on each new habit you're trying to form. You'll greatly reduce the friction of replacing bad habits with healthy habits - using techniques like habits stacking to group habits together, and temptation bundling to mot.
Our weekly habit tracker app not only monitors your progress and tracks habits, but also incorporates a daily habit streak feature that make you crave your next check-in. Watch your growth soar both on screen and in real life!
Level Up Your Life As You Level Up Your Ship with Momentum App
Just because we can't see, hear, smell or touch momentum doesn't mean it's not real. Our free momentum app harnesses the mystical power of momentum to not only experience the excitement of inertia on-screen, but in real life!
You start off unable to lift off from Earth, but as you slowly replace your failure habits with success habits in all areas of life, you'll begin to break Earth's gravitational pull.
The more you gain experience points, earn space credits, complete quests, and form habit streaks, the moore momentum you'll gain both on and off screen.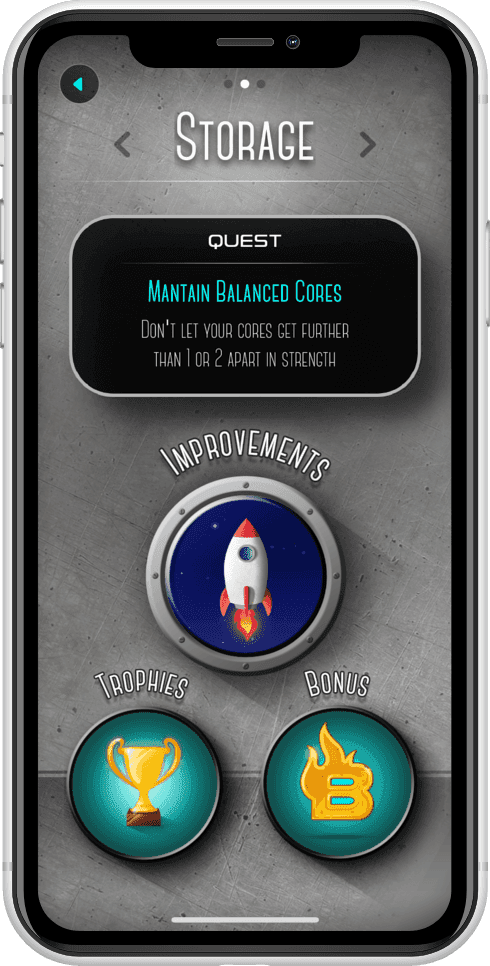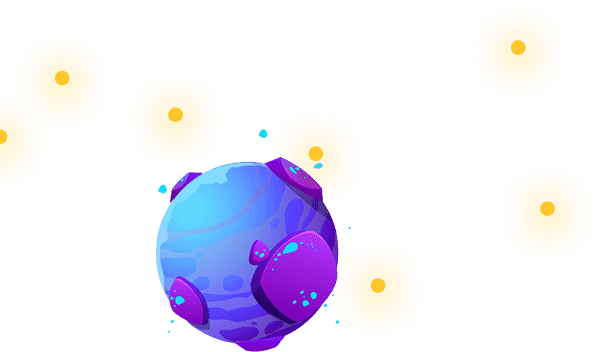 ---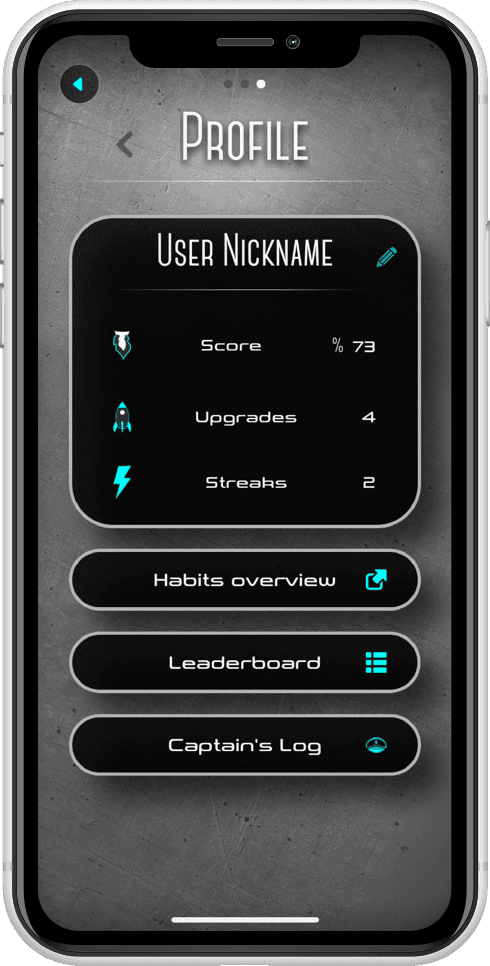 See How You Stack Up To The Rest Of The Universe
Show off your upgraded rocket and the momentum you've built. Compete against others on side quests and/or collaborate on the same cores/habits you're working on to improve your chances of universal domination!
See how your daily ratings fare against other player's tracking similar daily, weekly, and monthly habits - and get ideas to set habits you want to show off to the world that you've mastered.
Most bullet journal habit tracker apps fail to create an engaging experience you'll WANT to keep coming back to. These other apps tends to feel like homework where you enter and track the same data day after day with no visual cues or variable rewards.
But this real life video game app will send you on a life transformation journey that will ensure you stay motivated every day.
Ready to gamify your life?
COMING SOON...
Ready to hit the reset button that allows you to take a new approach to habit formation?
Sign up to download our free version of the weekly habits tracker app to enter the next generation of habit building. For both Android and ios users.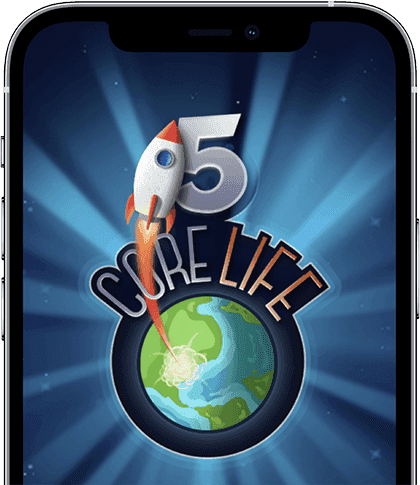 More Benefits Of Our Gamified Habit Tracking App
Maintain A Balanced Lifestyle
This health app doesn't just focus on one area of your life, but instead guides you to a holistic lifestyle by ensuring your fire on all cylinders in the 5 areas of life correlated to happiness.
Customized Experience
Your typical habit tracking apps are a one-size-fits all model, but to effectively track habits involves first making sure that habit is the most optimal one for YOU.
How? By customizing that new habit to your unique DNA, personality, and lifestyle. Leveraging critical components of your life such as you strengths, passions, and schedule.
External Trigger
For action to occur, it requires a trigger. Doing must be easier than thinking which is why our productive daily habit tracker app seamlessly integrates into your life to cue your good habits.
Activate your competitive juices
See how your ship stacks up against competing momentum seekers on our leaderboard. This handy feature of our momentum app allows you to get a quick snapshot of the real time ship upgrades of others to strive towards.
Built-In Accountability Partner
Let's be honest, accountability sucks. We'd much rather eat cheese puffs and binge watch TV. But every human or alien who's ever achieved greatness building good habit after good habit has one.
Our great daily habit tracker app helps you create and stick to the commitment contract you make for yourself with the habits you want.
Self-Awareness Magnifier
Shine a big ol' spotlight on your life so those failure habits have nowhere to hide. You'll be amazed at the life you're actually leading vs the one you thought you were.
Life Organizer/Dashboard Of Momentifiers
A simple interface to keep track of the elements of your life that contribute most to your happiness. You'll slowly but surely add to your dashboard items through the different side quests that allow you to incrementally habit building multipliers.
Lists you'll continue to build on include your strengths, passions, and top fears to overcome.
Rewards That Are Beamed Into The Real World
Stay motivated with both in-game and real world rewards. Every time you check-in you'll receive a variable reward that allows you to build momentum points and earn space credits. Which you can then use to upgrade your ship with armor, wings, and thrusters.
Incremental Progression System
When we try to make too many changes all at once, most habits die hard never to be seen again. But with our weekly habit tracker app start small and improve a tiny amount each day, and you won't even notice the massive growth that's inconspicuously compounding.
Auto Routine Builder
Habits are most effective when they work with other habits to form routines. Our morning routine, afternoon routine, and evening routine are made up of both bad habits and good habits, and it's up to you to systematically replace those negative habits with healthy habits.
Our Pledge:
We will always put our players' wellness over profit - making sure that if you level up on screen, you'll also level up in life!
"With Great Power There Must Also Come Great Responsibility."  - Stan Lee