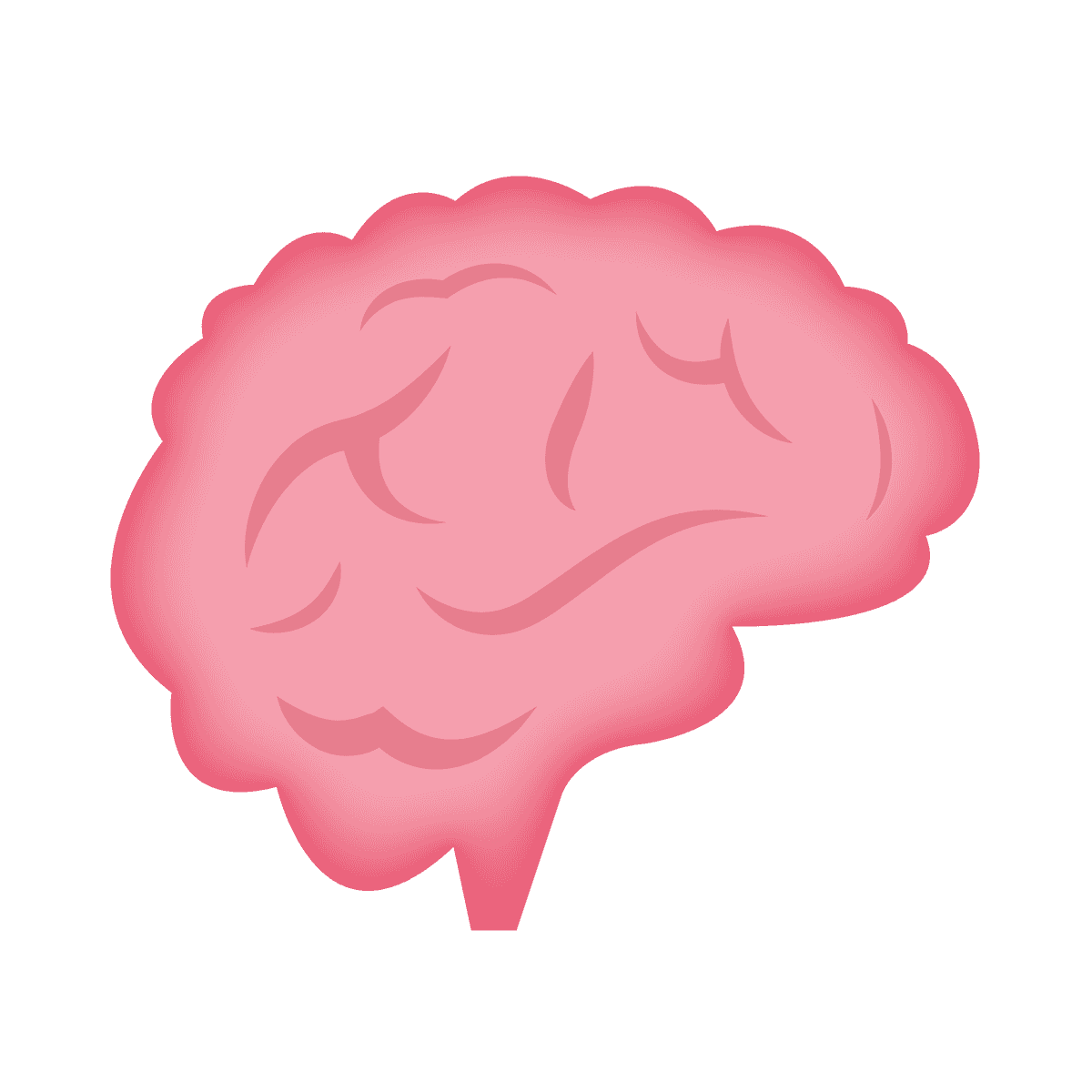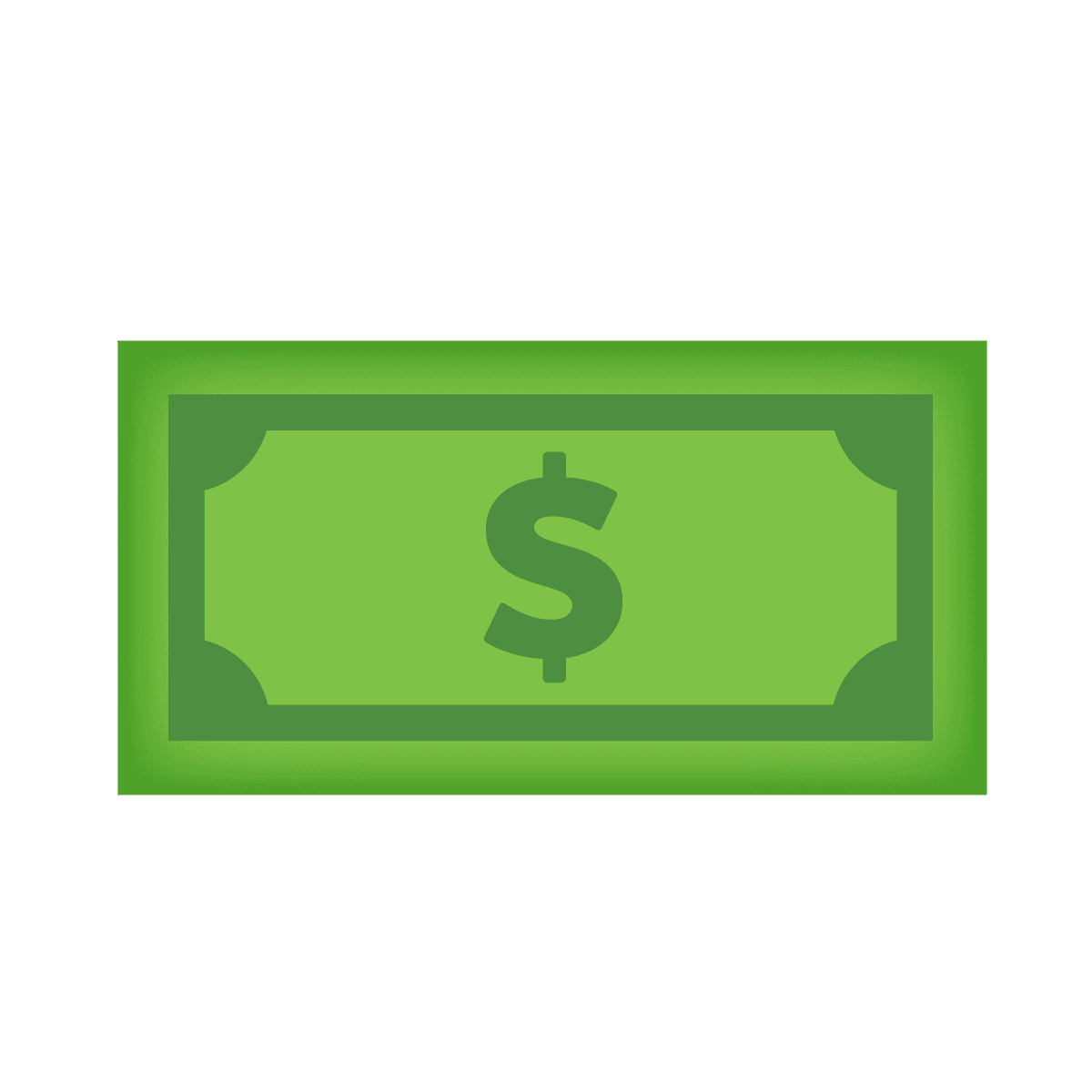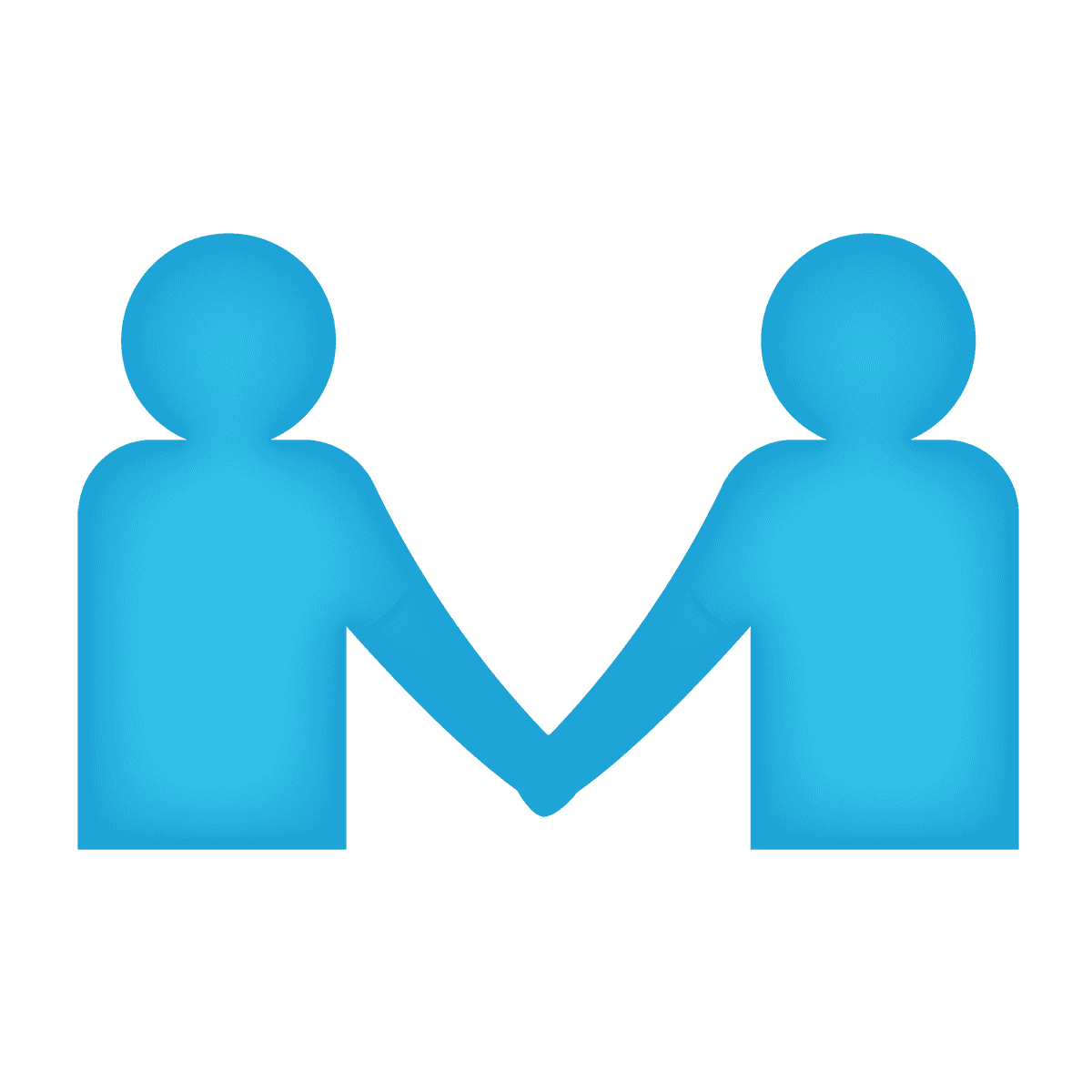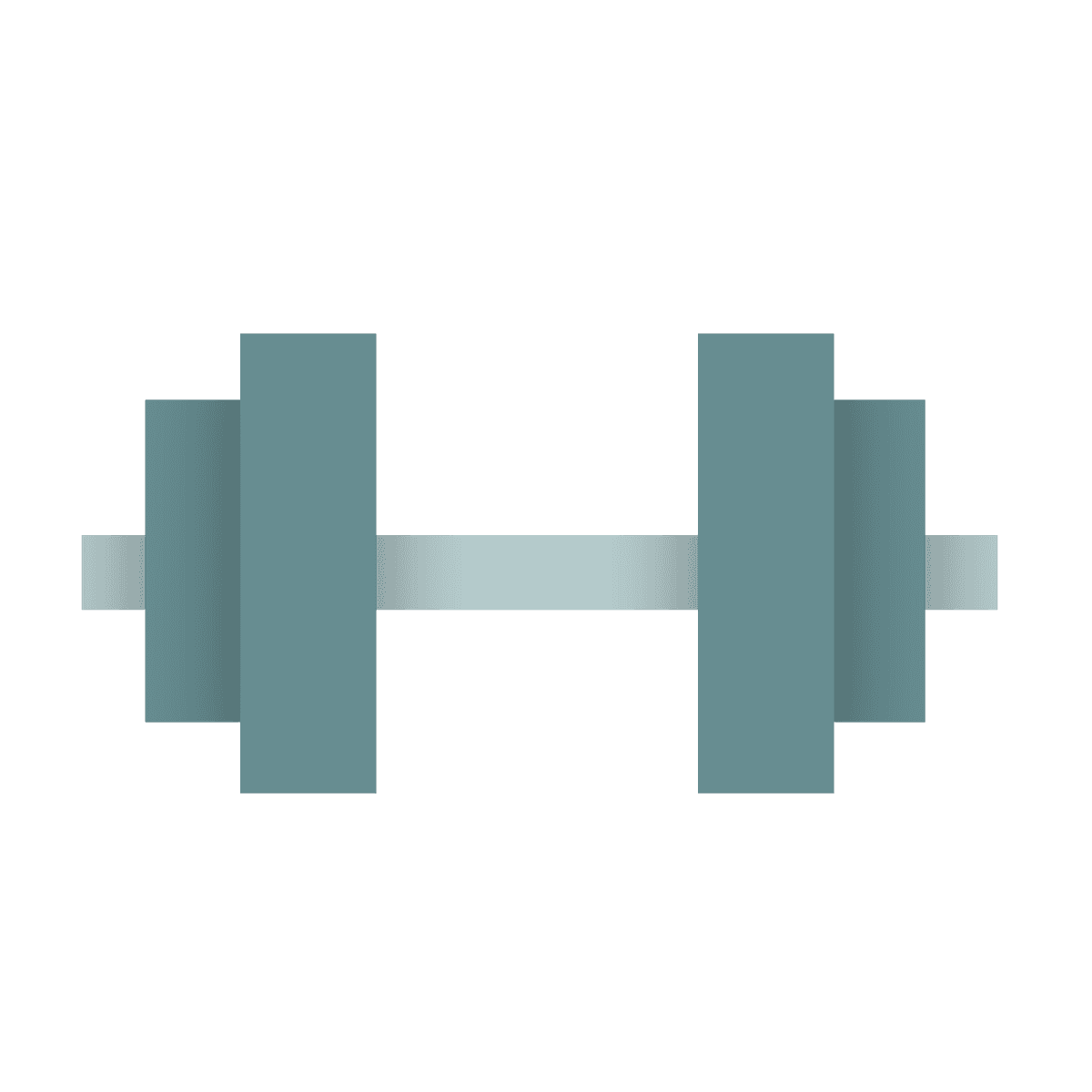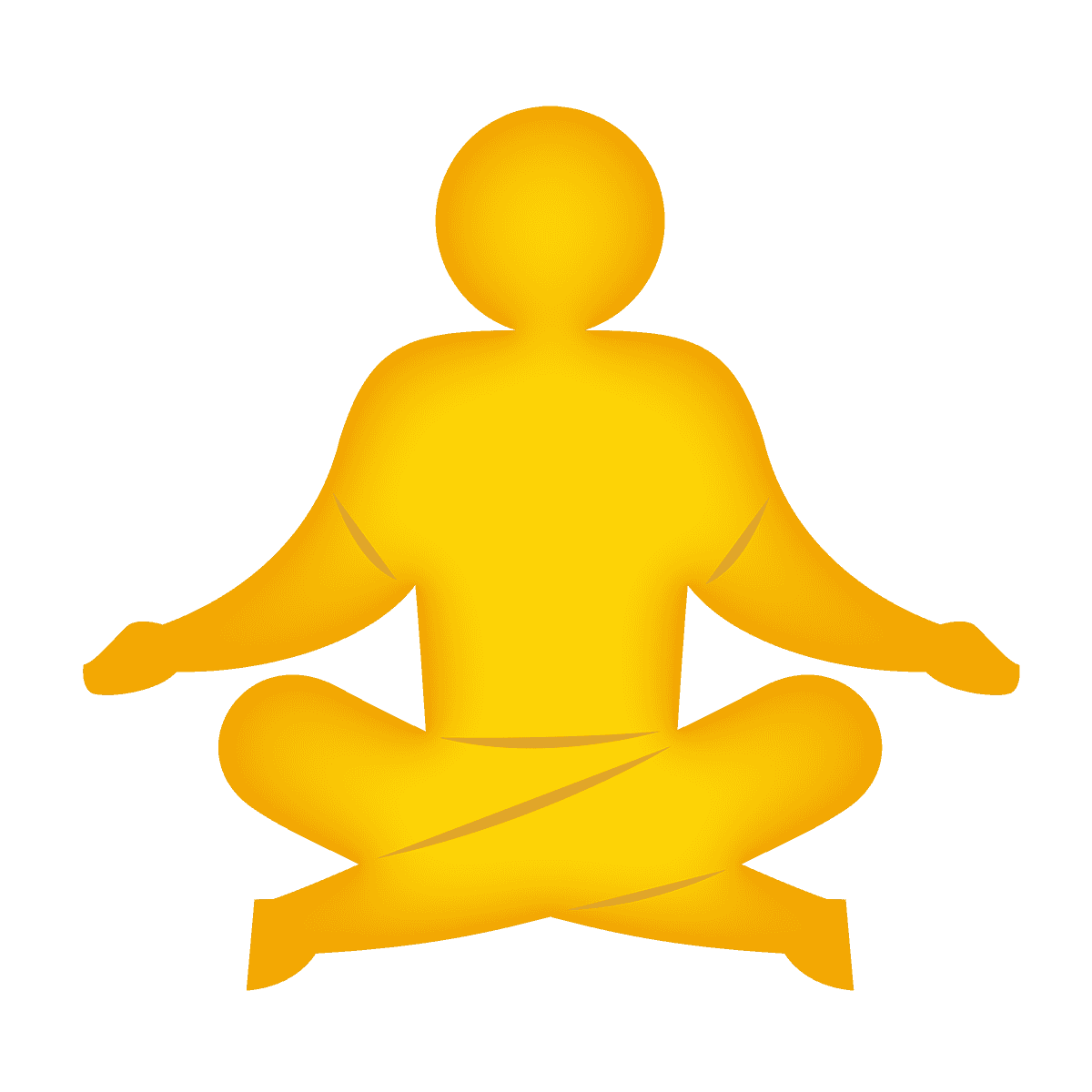 How Happy Are You?
5 Core Life Evaluator
This quiz is geared at helping you determine where you currently stand in your Five Cores.
Your Five Cores are the key areas of your life that science has proven contribute the most to your happiness, so in order to improve them, you'll first need to establish the baseline in each.
The more BRUTALLY HONEST you are, the more value you'll get out of this.